The cares
SPA LES JARDINS D ARGANE
  by les Sens de Marrakech 
STEAM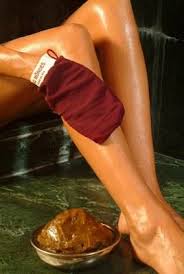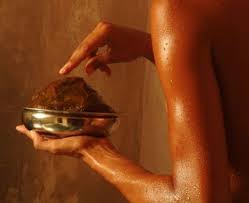 Traditional Black soap scrub-  45 min 250 dhs 
Eliminates toxins, helps regain skin soft and silky.
Scrub + Wrap soap Ghassoul- 1h 350 dhs
Ghassoul: Ecological natural mineral clay
MASSAGES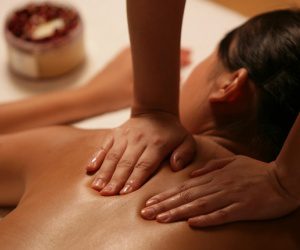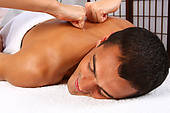 Relaxing Massage-1h  350 dhs 
Strokes and gentle pressure with argan oil, soothing, release all tension from the body
Deep tissues Massage-  1h 400dhs 
Deep and pressures shaping argan oil, balances your energy and stimulates your muscle tone
Oriental  Massage-1h   450 dhs 
Soft and deep pressure with hot pouches "Khemoussa" Soothing, stimulating combination hot oils and aromatic plants
Massage with hot Oussadas- 1h  450 dhs 
Massage using Oussadas, millet seeds cushions steam heated frees energy, ideal for osteoarthritis and back pain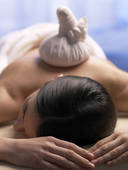 Cleopatra Massage- 1h   450 dhs 
Massage combines the scrub and oil care and coconut, ideal for dry skin, prevents the appearance of stretch marks.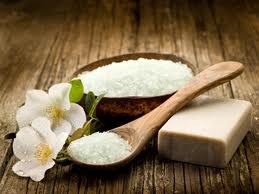 Chocolate Massage- 1h  450 dhs 
Massage care in the cocoa powder and sweet almond oil, purifying,moisturizer, improves circulation, helps to find the right mood.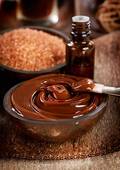 Foot Reflexology- 30 mn   200 dhs 
Pressure reflexology, massage, energizes the body, improves blood circulation, relieves tension.
Back Massage-30 mn   200 dhs
Modeling massage that releases accumulated tension
Facial Massage-20 mn   130 dhs 
Massage circulates the blood and stimulates the blood and lymphatic system, releases facial tension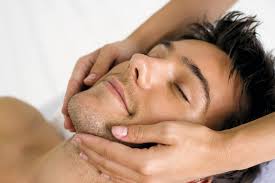 Hot Stone Massage-1h  450dhs 
The placing hot stones on the chakras, remove energy blockages, Massage with these volcanic rocks on the meridians associated with essential oils stimulates vital energy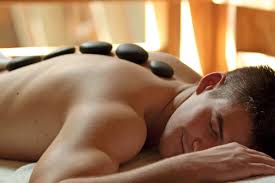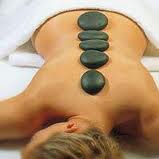 BODY CARE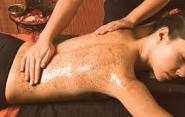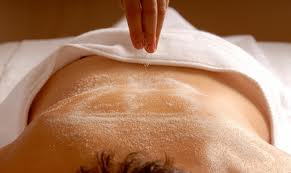 Body care «  Between  Sea and Desert »-1h30   600 dhs      
Scrub with sea salt, desert sand with argan oil massage with hot khemoussas, deep cleanses, soothes sore muscles.
« Parenthèse » perfect skin- 1h   450 dhs 
Clay wrap, scrub with rice powder, purifying treatment, moisturizing and nourishing.
FACIAL CARE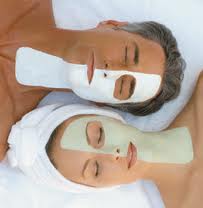 Balancing Care Combination skin- 1h  500 dhs  
Care to extract date, shea butter, mango, argan oil, prickly pear seed oil, hyaluronic acid, regenerating, moisturizing and anti-aging.
Moisturizing dry mature skin and dehydrated-1h 500 dhs  
Taking care of argan oil base, oil of prickly pear seeds, aloe vera extract, repairs, restructures and fight against aging.
BEAUTY FEET AND HANDS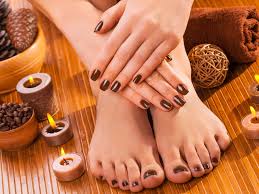 Manicure care-  45 mn 150 dhs
Pedicure care-  1h  250 dhs
Laying varnish o french manicure-   50 dhs
 WAXING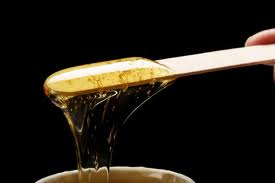 Eyebrow waxing-   50 dhs
Half legs waxing-   100 dhs
Waxing full legs-  150 dhs
Waxing half arms-  70 dhs 
Waxing full arms-  100 dhs
Waxing armpit-  70 dhs
 FORFAITS / PACKAGE
 Bien –être  1h30   500 dhs
Hammam scrub soap, massage
Oriental     1h 45    600 dhs
Oriental Hammam scrub soap, wrap Ghassoul and Oriental massage
 Shéhérazade    3h30   1100 dhs
Hammam scrub soap, Ghassoul wrap, hot Oussadas Massage, Facial, manicure
Aladin  3h   800 dhs
Hammam  scrub soap, Massage Tonic, Facial, manicure